One of the stops that we made during our 4th of July weekend trip was in The Museum of Automobiles atop Petit Jean Mountain. They had a wide array of antique and beautiful automobiles. I saw all kinds of old models of cars and I was really impressed with how good these cars still look despite the age.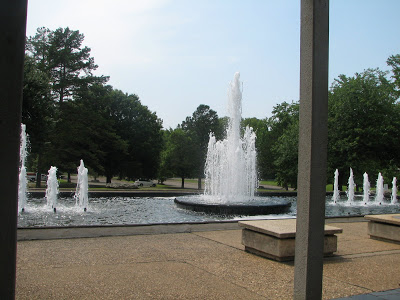 The entrance to the Museum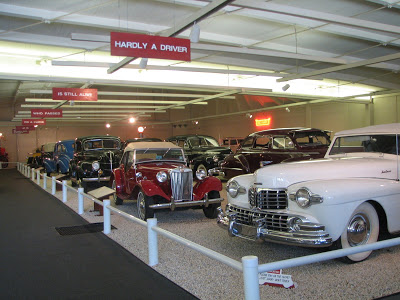 Car Display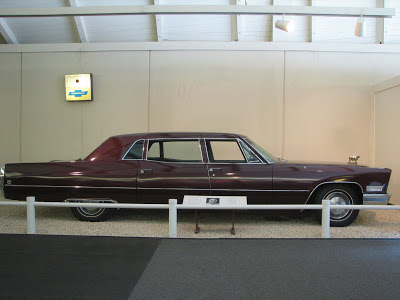 Longest car I've ever seen
Elvis' Car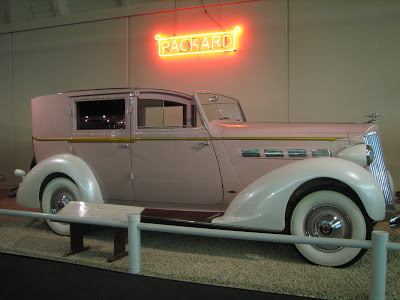 Pretty in Pink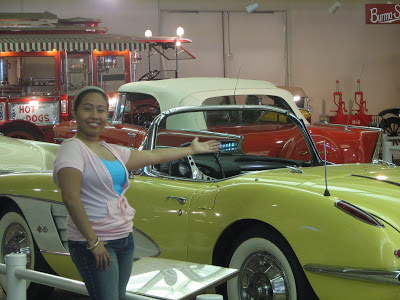 My best favorite car in the Museum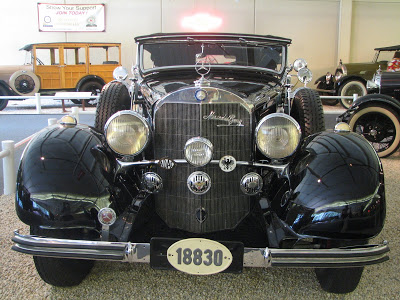 Weird-looking Mercedes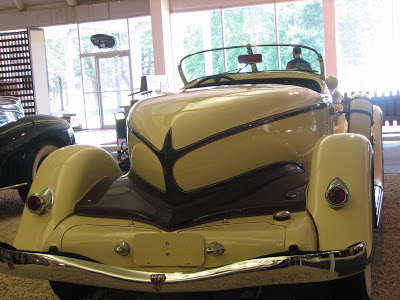 A boat or a car?!?