Seven years ago today, I married the love of my life in a very small, intimate Christian wedding, witnessed by my sister and her family and my father-in-law. Like most married couples, we've been through ups and downs during our 7 years of being together. It's part of being married I guess. Two distinct individuals living together striving to have common goals in life, there sure have to be some adjustments to go through. Getting married is easy, staying married is an ongoing process. And I am proud of us for reaching 7 years. We survived the 7-year itch, lol!
I thought instead of sharing the same old wedding photos from 2007, I'd like to have some recent photos of us taken on the day that we celebrated our 7th year. So here we are, braving the crazy, windy Fall weather here in Montana, lol! Just to have some photos of us together which clearly we haven't done in a long while. So I set up my T3i with my new 85mm f/1.8 lens on my tripod, chose the 10second timer option ('coz I couldn't find my remote) then ran back and forth to my focused spot until we got at least 2 decent shots, lol! Whew! Yep, it was hard work considering the brrrrr weather but totally worth it!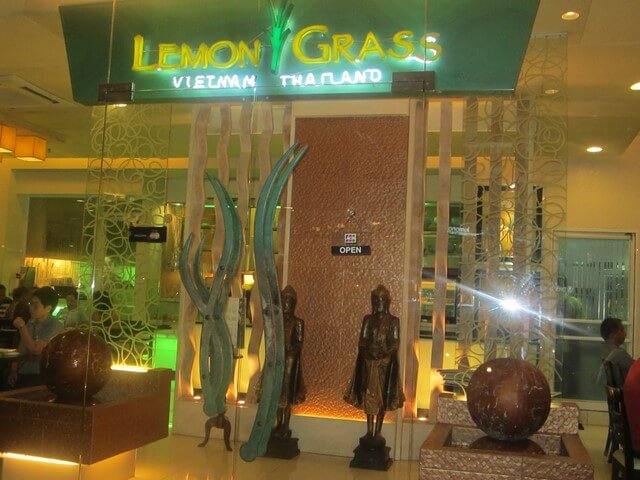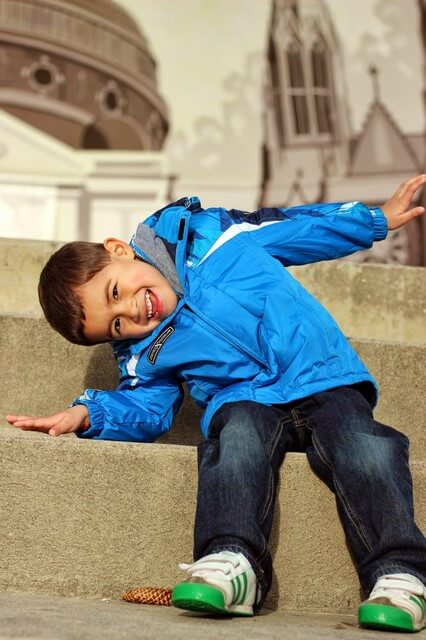 Inspired by Pinterest ideas, I glued 7 "copper" pennies (copper being the symbol of 7th anniversary) on a piece of paper representing the years that have had significant meaning to our lives. When I first saw this, I thought it was cute and very thoughtful so I decided to give this to hubby as one of my gifts for him. And guess what, he loved it!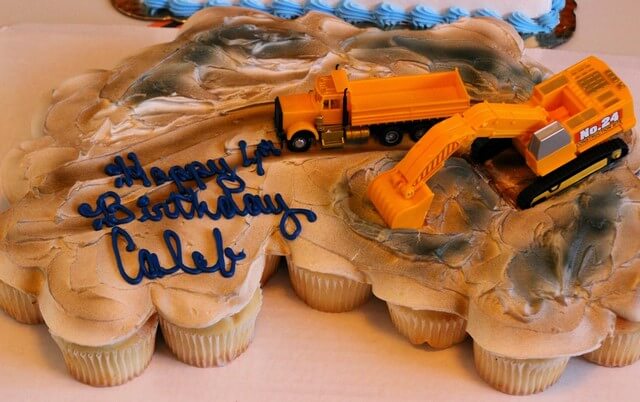 Umm, the photo below?!? Just me, wrapping up the session with a solo shot in the comforts of our living room, lol! Couldn't take the "chill to the bones" weather anymore.....but I had to have a solo shot, right? LOL!