I have not been acquainted with technical vehicle terms until we bought a van for my family in the Philippines last year. Yes, there were tons of public transportation in our country but we feel it would have been more convenient and safe if my family owns a private transport. My sister and I shared for the cost of the vehicle and for whatever maintenance and repair the van needs. My dad used to be a jeepney driver so there were no arguments made as to who will be driving it. He had done some
oil change
on it already and while we were there for a vacation last year, he had been bugging us about a
tune up
as well. Well, we thought if it will make the life of the van longer and improve its efficiency, then why not. Unfortunately, the car mechanic of the auto shop that he went to told him the van didn't need any tune up yet. It still was in good running condition. Well, that's good to know. We just used the money to change the oil filter and some other maintenance stuff that needed to be done.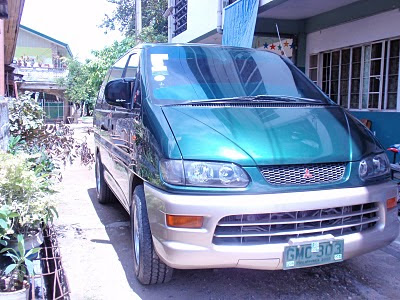 I'm not certain if Cebu City has good auto care service like
Houston auto repair
in Texas. Whether we like it or not, vehicles experience downtime. Hot, humid air in the summer can adversely affect our vehicle. The same thing is true in the Philippines. So I think it's important for them to find an auto shop that they trust. My dad told me he likes to bring the vehicle for maintenance check at
Casa
(not the full name), because he's assured that the mechanics are great. They ask for a bigger rate for their service though as compared to the common repair shops you'll see in the sidewalks but I think it'll save us money if we go to the trusted experts right away.