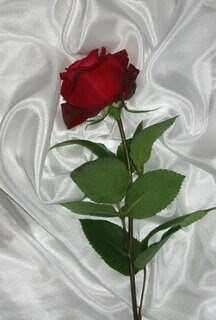 A rose is a flowering shrub of the genus Rosa. It's the classic expression of love because a rose flower pours forth your innermost feelings to your beloved in the most beautiful way. So give a rose to your loved ones and friends and make anyone's heart bloom with joy!
My new blogger friend,
Prily
gave me this lovely red rose. I am happy and touched that you sent me this. Thanks a bunch, girl!
I am giving this rose to all of my blogging buddies. You made my blogging experience fun and exciting! Feel free to grab this red rose and let the chain of friendship grow. Happy blogging!!!