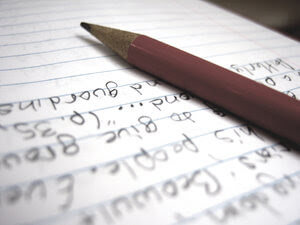 I want to thank my taong ninja friend, Sendo for this tag right here. Whoa! I don't think my week schedule is as hectic as yours, my friend but still I'm gonna try and enumerate the boring stuff that I'm gonna get busy with this week.
Ready to get bored?!? Here it goes:

Vacuum the whole house (it's been 2 weeks since I last did this, lazy aren't I?




Update my blogspot




Call mom in the Philippines




Order sunglasses and shoe rack online




Watch Charice's performance in Oprah




Glued on the television for my favorite Filipino shows




Go to the bank to inquire about my ATM card which was swallowed by the machine




Fervently wait for a response from the 2 jobs that I applied this week




Visit my Multiply and Friendster accounts




Chat with friends and sister




Catch 'blog fishes' hopefully (hehe)




Try our brand spanking new treadmill




Do the hiphop dvd workout




Get a balikbayan box for my family this weekend




Do some shopping in the mall




Enhance my driving skills in the interstate




Finish the last chapters of Harry Potter 5 (with hubby)




Cook dinner of course




Go to Sunday school and Church service




Have my nails done




Watch Netflix dvd




Bond with Jeff
Whew! Tiring week, isn't it? (roll eyes) I had more busy days while I was still working and at the same time in school. It's not that I'm complaining, I love the lazy moments as well but I miss the full packed schedule. Anyway, let me hear from my other friends, Hazel, Lira, Monica, Juliana and Elsa. What makes you busy this week, girls?