As promised, I'll share to you a bunch of pictures taken during our trip to Illinois last weekend. Sorry for the late update, I didn't feel like blogging much after we got back from the trip. I even haven't unpacked our stuff yet 'coz I still feel lazy and exhausted. Anyway, hope you enjoy the pictures!!!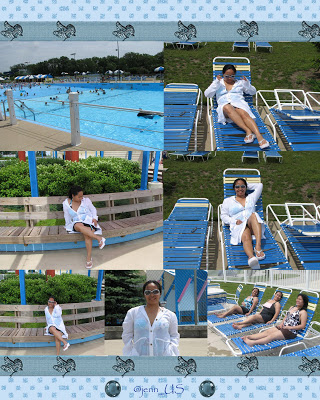 Swimming at Deep River Waterpark in Indiana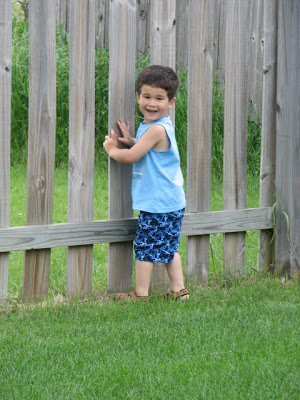 My nephew Brennan Carlyle Miller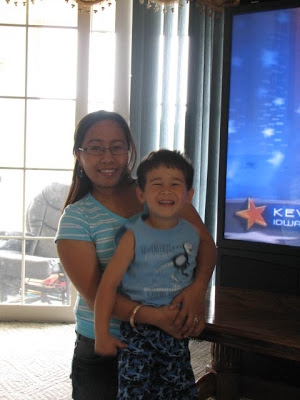 Me with Bren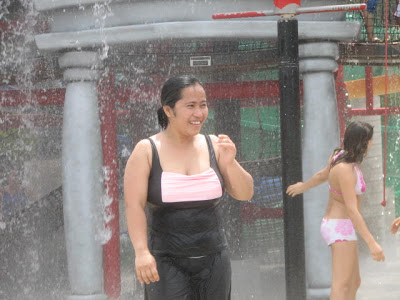 My sister Jingle, Bren's mom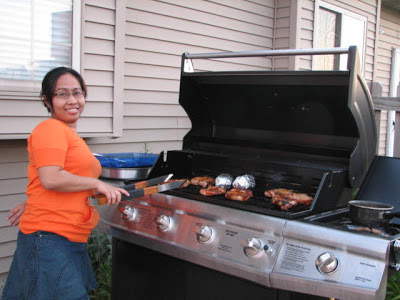 There's more pics in my Multiply Page, if you want to view more, visit
Deep River Waterpark
and
Summer Vacation in Illinois
albums.