It has been a year since Jeff and I made a vow to love and cherish each other in the eyes of God. They say the first year of marriage is the hardest and we're glad that we've made it through. It may not be a perfect journey but through it all, we learned a lot about each other and it made us understand each other better. We had fights, I know it's part of the adjustment period, but we've always talked about it and never harbor any resentment towards each other. We're far from being ideal but we've tried to always value each other above all things. We like to do things together even simple stuff like watching Wowowee, reading our favorite books, eating out and more. We shared a lot of things in common but we do have our little private times as well. Of course, mine are blogging and EC dropping while his is playing some computer games. We helped each other with the household chores as well which is very important since both of us are working, hehehe. I can go on and on enumerating the ways on how we complement each other but for us, the real beauty of every relationship is not being perfect everyday, but striving each day to be a better partner for each other. We couldn't imagine our lives without each other. It's an answered prayer for the both of us and we thanked God for that.

We celebrated our first wedding anniversary by spending the weekend out of town. We spent the night on a nice hotel and ate on a buffet style Filipino restaurant in Fayetteville. It's my first time to visit that Filipino store and I'm so glad that Jeff took me there. I missed my mom's cooking. I am learning how to cook but still I haven't tried cooking Menudo, Chicken Curry and Sinigang na Baboy which were part of the menu. We stopped by a pretty state park and we enjoyed ourselves in admiring the views and of course taking photos. We did a little shopping too as I just can't seem to leave a new place without paying a visit to their mall, hehehe. Anyway, below are some of the photos of our short trip.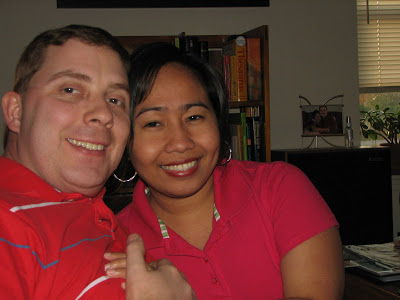 The happy couple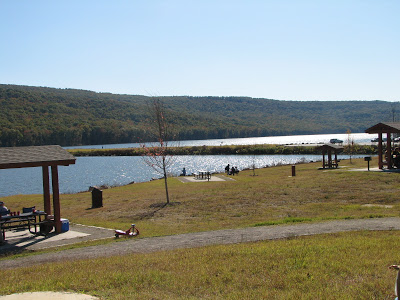 Nature tripping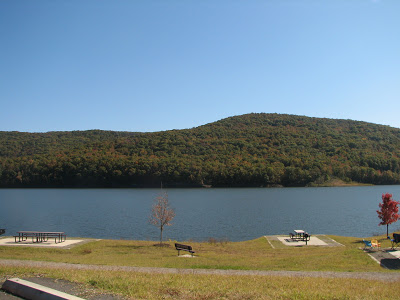 I love the view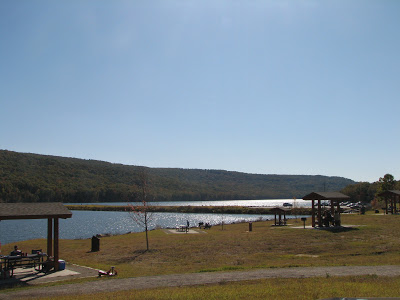 Perfect getaway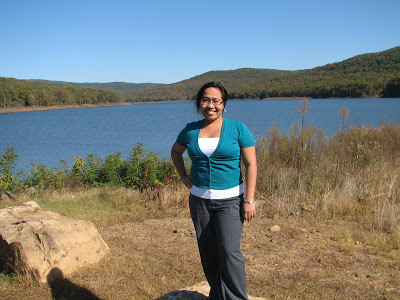 Feelin' the nice breeze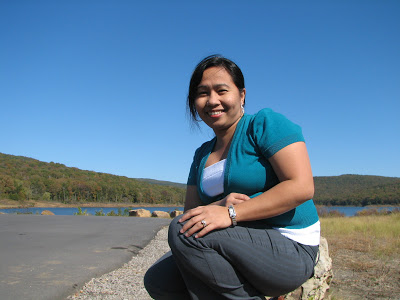 Dunno how else to pose
Emote to the highest level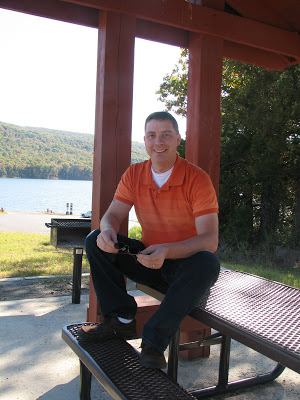 My one and only babe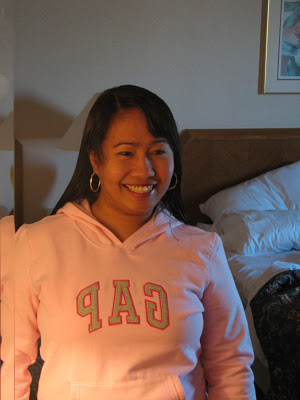 This is ME in my pink sweatshirt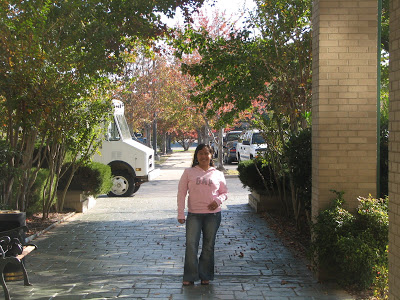 Ready to check out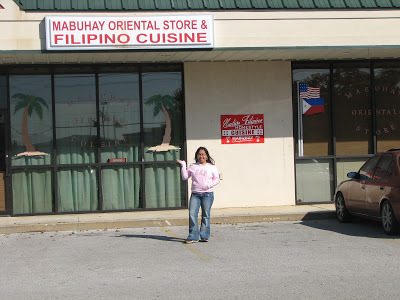 Filipino restaurant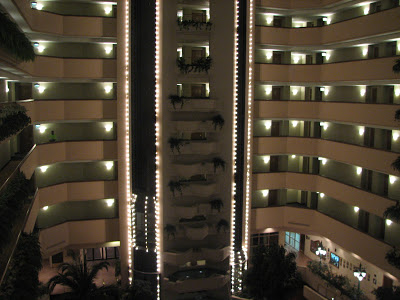 This is the hotel where we stayed at. The corridor reminds me of University of Cebu and the glass elevator set up reminds me of Ayala Activity Center.