I love taking pictures of just about anything. More often than not, my 2-year old has always been the subject of the photos that I've taken. He keeps growing like a weed so as a mother, I wanted to document everything, even if this means a lifetime's worth of photos, lol! In our recent vacation to the Philippines, I have like tons of beautiful pictures of places, my family and of course my favorite subject Caleb. I thought it would be a shame if I just keep all those wonderful memories in a hard drive. But I need something more than just printing them on an ordinary photo paper. I want my pictures to evoke emotions. Then I found out about
brag books
.
I had an opportunity to work with MailPix a month ago and they agreed to let me sample one of their popular
photo products
, the brag books in exchange for a product review on my blog. Naturally, I was thrilled. I thought it would be a perfect solution to my
digital photo printing
dilemma. Now I can showcase the highlights of our recent vacation and some current pictures of my toddler. How awesome is that?
To get started, I had to create an account with them. Uploading the photos to their site was a breeze. In less than an hour, I was able to create the photo brag book that suit my taste. Their website is uber user-friendly. You can choose from a great selection of cute and classy background templates and picture layouts. You don't have to be a computer savvy to navigate on the photo options. They simply lay it out for you to choose and decide. That's the most important thing I like about it.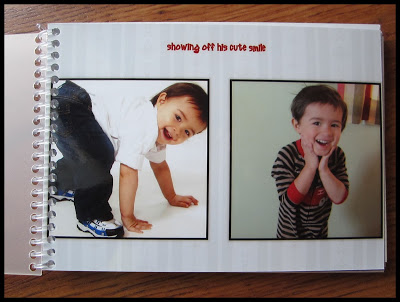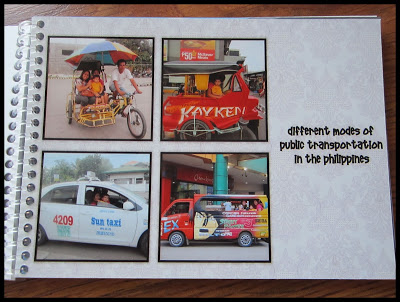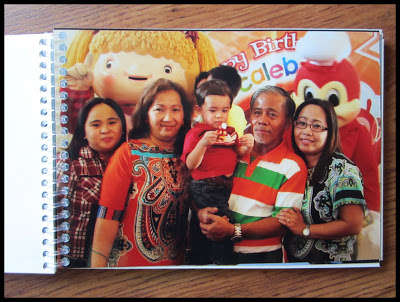 I ordered a 40-page 5x7 Brag Book. I was ecstatic when I received the product. It's cute, compact and classy. It comes with a spiral bound diffused clear plastic cover. They are one-sided which I don't have any problems at all. I actually like because they look neat that way. The photo paper they used are of great quality so you can be assured that your photos won't fade with time. I am so happy with the product that I was thinking of getting another one for my mother-in-law. She's been asking me for some pictures of Caleb and my family from our vacation so I thought this would be a perfect one for her. I used to send her like tons of individual digital prints but I think this is one works better for her since she doesn't have to buy an album or frames for it. I'm sure she would be happy to have one like this.
Well, if you're interested to learn more about MailPix, please visit their website. And get updated with their awesome photo products by liking them on
Facebook
. You could follow them on
Twitter
for more product info and possibly discounts.

Disclaimer: I have received the product mentioned above for free in exchange for my honest review. All opinions expressed in this review are 100% my own and are not influenced by monetary compensation.