How would you like to own a grandiose property like this? I would love to live in a house like this. But it looks like it's out of our price range, just because it is, lol! Well, this is a multi-million dollar home that I came across in
fort lauderdale homes for sale waterfront
properties online.You might wonder where is Fort Lauderdale located. It's actually in South Florida, a piece of paradise by the ocean seemingly unaffected by the harsh winter season in other parts of the country. Don't blame me if I had imagined living in this state. I mean who wouldn't have? The still wintery weather in the spring time here in Montana just gets to me sometimes. So even if it's just in my dreams, allow me to indulge in my own little fantasy land, lol!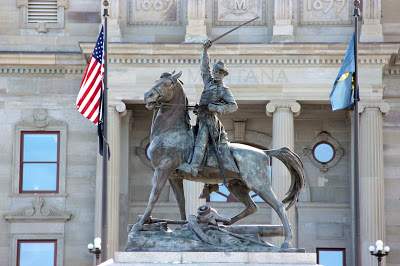 I have never been to Florida but this is one of the future destinations that my family would love to visit one of these days. The vast stretch of sunkissed beaches with fine, powdery white sands is just too hard to resist. Definitely a perfect getaway from the hustle and bustle of big cities. Not to mention the world famous Disney World can also be found in this state. It can be pretty expensive to take a vacation here but a little bit of saving here and there, it's absolutely doable. I actually have a friend that lives in the Fort Lauderdale area, so it would be the best time to go see her as well.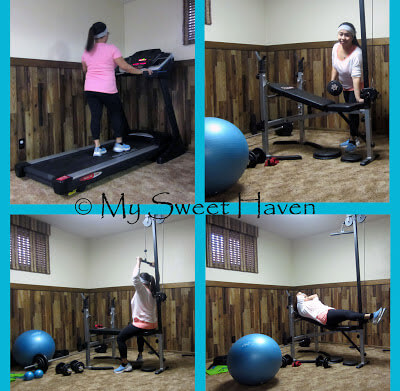 Who knows we might like it down there and decide to stay, lol! After all, not all properties in the area cost a fortune. There are also affordable properties in the suburbs that look as equally as promising, nice and decent like the image above. They don't cost millions but they sure looks very cozy, homey and family-oriented. Obviously an option if we choose to move somewhere south away from the frozen tundra and close to the beach paradise. How about you, guys? What is your ultimate dream location for your forever home?