I do like to read a lot. And I must say, owning a Kindle makes reading even more fun and enjoyable. I get to buy great book bargains online with just a simple click of a button. Not to mention how light and convenient it is to carry the gadget anywhere I go. So yeah, this is definitely one of the things I cannot live without. I've tried to really take good care of it. Unfortunately, the original casing wasn't good enough to withstand the curious hands of my 2 year old, lol!
I know I have to find a new case for my Kindle. I was really lucky to have found the perfect Kindle case for me. Thanks to
Maroo
. I couldn't be any happier with my choice. I love the flirty red color of
ROKO
. It looks really stylish with its high quality pebbled leather design. But there's more to this thing than meets the eye. It has a patented*
SG Bumper technology
that even if you drop your gadget by accident, rest assured that it is sufficiently protected. Plus the material they used for the four-cornered bumper makes it so easy to slip the gadget in and out of the case. Now that's truly a one-of-a-kind innovation by this company. I think they make the most functional, stylish and great quality case out there.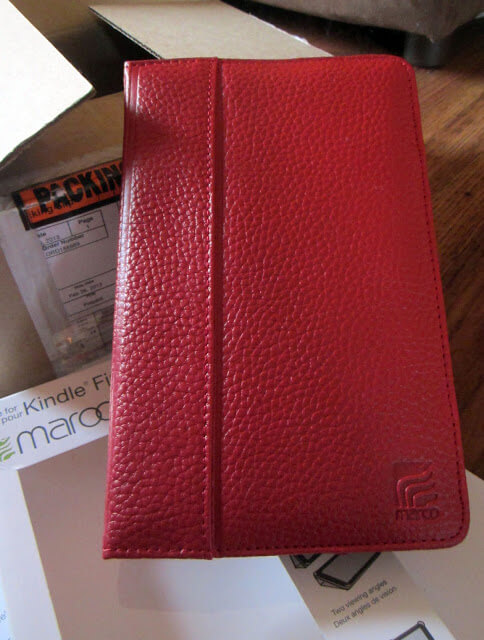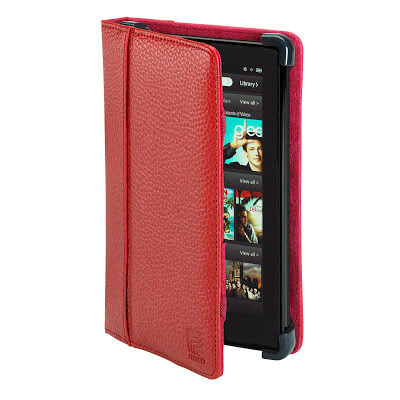 If you're interested to check out their products, visit their website at
http://www.maroo.com
. Or you can like them on
Facebook
and follow them on
Twitter
for fresh updates on their products. Subscribe on
YouTube
and pin them on
Pinterest
for further questions and product information.
*Disclosure: The product mentioned above was provided to me for free. Regardless, I only recommend products or services I use personally and believe will be good for my readers. The opinions expressed herein are 100% mine and are not indicative of the opinions or positions of Maroo.
Follow my blog with Bloglovin