I remember somebody told me before that wherever you are in the U.S., you can always find a Filipina. This is true! For the past 3 years, we've lived in small towns with a population of 3,000 or less. I was so sure back then that I'd be the only Pinay in our area but I was wrong. Filipinos are everywhere. I'm glad that I have my own circle of friends here in our area and most of them are Bisaya. Cool!


Last month, they gave me a surprise visit at home. They brought lots of food and some baby stuff. Hubby and I thought it was so nice of them to do that for me. We actually don't entertain much because both of us are shy so they are the first group of friends that we've had in the house. I was quite nervous but I really had a great time. We ate, chatted a lot and watched a Tagalog movie. I've met and bonded with them before and I feel like we've grown much closer after the visit. I am happy to have found a group of Pinays that get along well.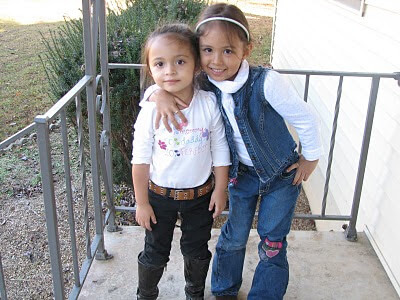 Below are some photos back when I first met them. Thank you so much guys for the wonderful friendship!!!