I have mentioned that there were several Filipinas living in Mt. Home area. As a matter of fact, three of them just live in the neighborhood. One Saturday, I was invited to a little gathering at Ate Loreta's house. She just lived 2 houses behind us. I had a great time. All of them speak Bisaya. We had some pork sinigang, fried bangus, inun-unan, pork adobo and some desserts. I'm not sure when will be the next gathering but I've looked forward to seeing them again.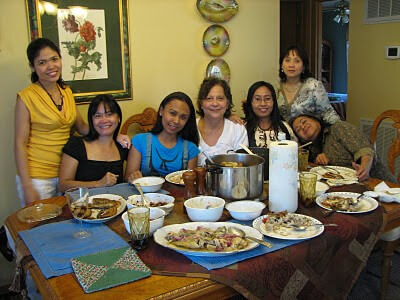 This was the week before I realized I was pregnant. Looking back, I think I was already 6 weeks pregnant here.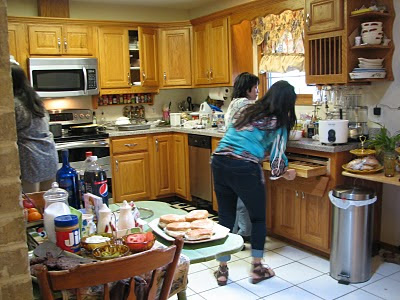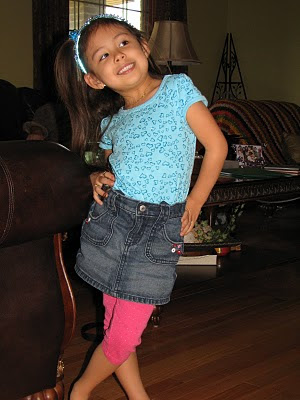 Meet Brandy, the 5-year old pretty daughter of one of my Filipina friends. She simply loves to pose in front of the camera and I had fun taking her photos.