This must be the most impressive man-made structure I've ever seen. My pictures don't do it justice. As a matter of fact, my shots might be the worst you could ever find, lol! Thanks to the cold and fog that enveloped the area at that time of the day. I couldn't get a good shot of this marvelous piece of architecture. The fog makes the bridge looks like it disappears into the sky. Nevertheless, the bridge still looks stunning in person. It's so much bigger than I've ever imagined. It literally took my breath away. Never seen a bridge as beautiful as this. No wonder it's considered one of the best iconic landmarks in the United States. I felt so lucky to have the chance to see Golden Gate Bridge in person. I wish I were here when they celebrated its 75th anniversary in May. I bet the fireworks and all made it even more majestic and magnificent. Definitely one of the highlights of my San Francisco trip.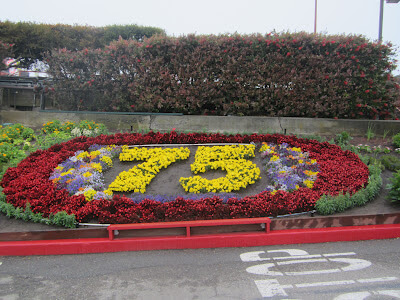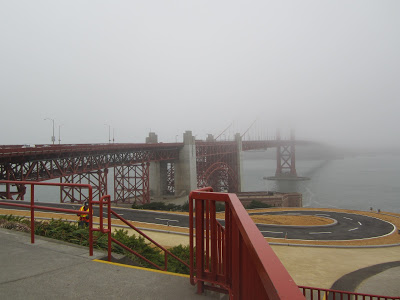 Breathtakingly gorgeous!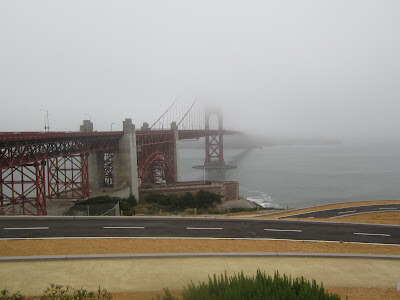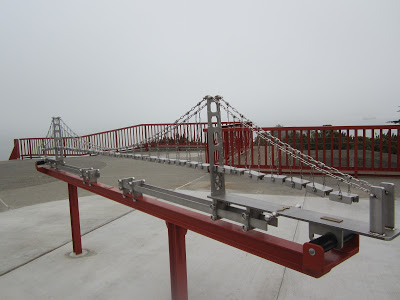 Miniature model of GGB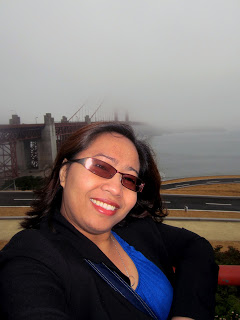 One souvenir shot of me with the bridge as background.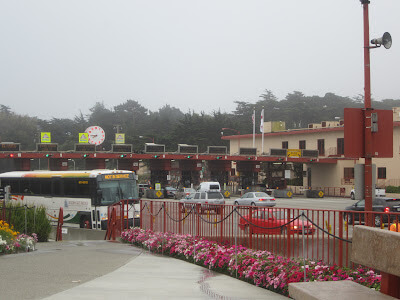 Gate Toll Plaza