Amidst the chaos of moving and getting settled in, we've managed to sneak into our busy schedule a quick trip to the city's main street, Last Chance Gulch and of course to the old downtown of Helena. Like many other towns in Montana, Helena started out as a mining town. Founded by four men, all from Georgia, a.k.a. as the "Four Georgians", these four men, rather desperate after searching throughout western Montana for gold and finding nothing, stumbled into the area that is now Helena. The gem of this area is the Walking Mall, a two block section of downtown without a street running through it. It features some quaint and upbeat shops that give residents and visitors alike a unique way to experience the history and the shopping in the area.

Before heading to downtown, we checked out one of the most magnificent piece of architecture I've ever seen. The Cathedral of St. Helena. I came from the land of great history and culture myself so I'm not new to seeing old churches. As a matter of fact, I got married in one which was built in the 1800's.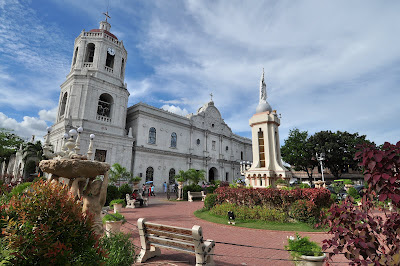 There are so much wonderful grade school memories in this church since I went to a Catholic school just behind this building so it was a really important choice for me to get married here.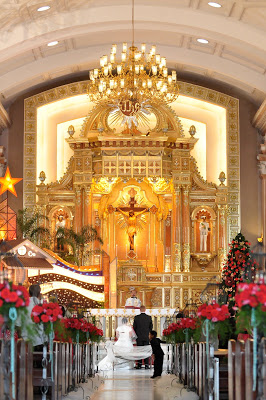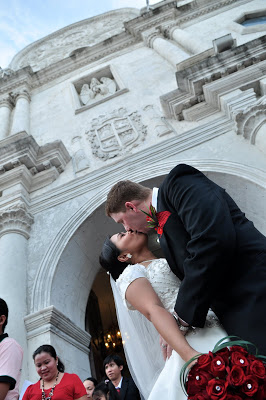 Anyway, as I was saying, St. Helena's Cathedral here in Montana is splendid in its own way. I think I'm lucky to live in a city with an amazing church like this.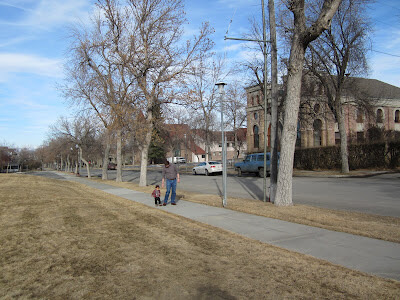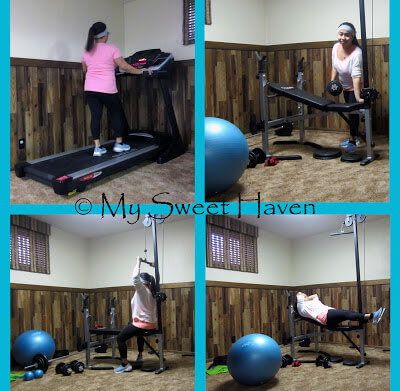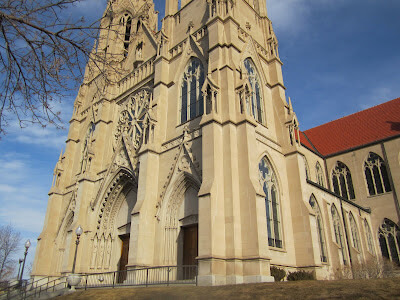 After admiring the intricate details of the church's facade, we head out to the great old downtown of Helena. Quite a bit different from the small towns that I've lived here in the U.S. It's obviously a place filled with rich culture and history. I can't believe I actually live here, lol! I mean this is like a place that we'd usually choose to go and visit when we want to take a break and have a mini-vacation. I can't wait for the weather to get really good so we can continue to explore the rest of Helena. This is just the tip of the iceberg. There's still so many things to explore here in Montana. And I'm excited to talk about those things in my blog.