The past 3 weeks or so had been hectic. We finally flew to Helena, MT after staying for 2 weeks with my sister in Illinois. Our flight landed in Helena in the evening so I didn't get to see the beautiful mountains of Montana. However, the city had a certain feel even in the night time. I can tell it's a beautiful city with many restaurants and shopping places nearby. That really had me excited. For almost 5 years since I've moved here in the US, we have not lived in a city that has proximity to shopping so it's really a plus for me that we don't have to travel 2 hours to go to a mall.


The next morning, I was greeted with this gorgeous view of the mountains from our hotel room. It was sooo pretty I was really happy and positive about this move. We took a drive around town and head to the lake where Jeff's work place is. OMG! The view was amazing. We were literally surrounded with magnificent mountain ranges.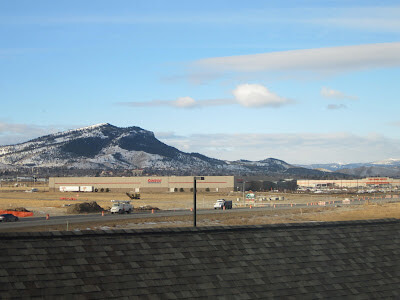 The lake stunned me, lol! It's covered with ice. And I just thought it looks so breathtaking.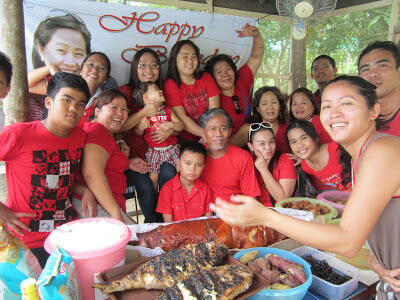 We have been searching for a nice rental place to move in. In the meantime, we are currently staying in this very nice hotel in town. It's been 2 weeks and I'm loving every minute of our stay in this fabulous place. They have an indoor swimming pool and jacuzzi which we have enjoyed so much. Free continental breakfast was fantastic. I could have lived here forever, lol! But I know we need to find a semi-permanent place to stay that we could call home.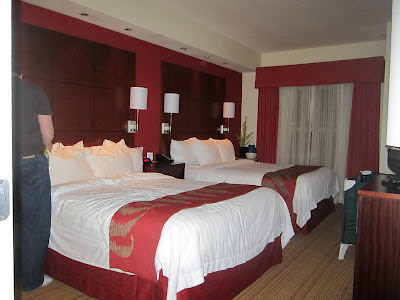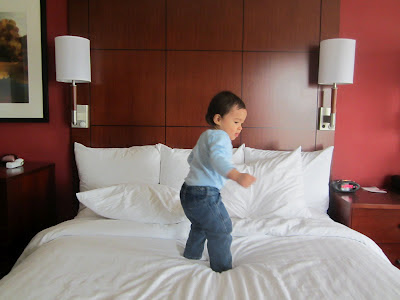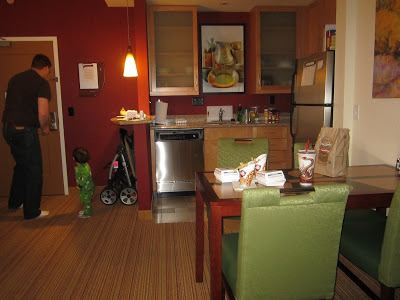 We've looked up several rental places and we're glad we found one that we like right away. It's a 3-bedroom condo unit not very far from where Jeff works so I guess it's a huge bonus. We would be moving in next week. I am so excited! Yes, moving is quite stressful but I think it's worth it. I wouldn't have it any other way. I love Helena!