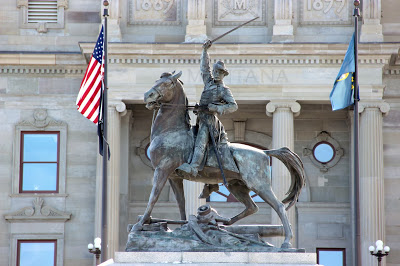 After almost 3 years from my last visit, I finally came back for another vacation to my homeland Philippines. This time, with a 20-month old baby in tow.
I knew it's going to be tough traveling internationally with an infant but this means a lot to me and my family since it's going to be the first time that they will see their grandson, so by all means, me and hubby made this vacation possible. He may not be here physically with us but he is happy knowing Caleb gets to experience his Filipino heritage.
Due to a storm in Korea that day, our flights had been delayed. Despite the lack of sleep and uncertainty of waiting when will our flight land, they stuck it out and waited patiently for us to arrive. I can see their happy and excited faces once they saw their grandson. I felt all hardships that I went through from the air travel was worth it. This trip made everyone happy.