I had been looking for a good point and shoot among the hundreds of
digital cameras
out there. We own a Canon Powershot ultra zoom camera for 6 years now. It's been working great. As a matter of fact, I find it so reliable and have been using it frequently. But I wanted to have an alternative camera. Something handy, compact, sleek and stylish, user friendly and most especially loaded with features and excellent photo quality.
I don't limit myself with Canons, though I find them the superior brand as compared with its famous competitors in the market. But I'm open with other brands as well. However, after quite a great amount of searching, I find myself still wanting a Canon, lol! To make the long story short, I now own a Canon Powershot Elph 100. Thanks to my generous friends, they gave me one as a gift for my birthday.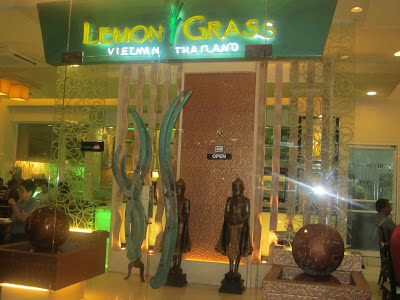 I so love the color! I know this is a gift but I personally chose the style and color, lol! So much for the element of surprise huh! But again, I am so grateful to my friends who made my small wish come true. I love how lightweight and chic it is. I have been using it with my 10 month old son as my subject, and I can't stop loving this thing. It's so cool and take excellent pictures. Now I can capture every little cute thing my baby does. Love it!