Rolando Pascua
...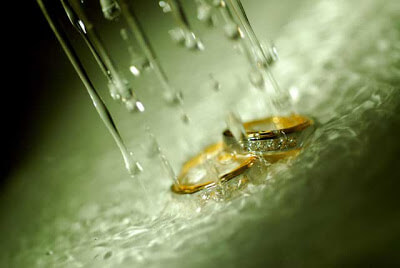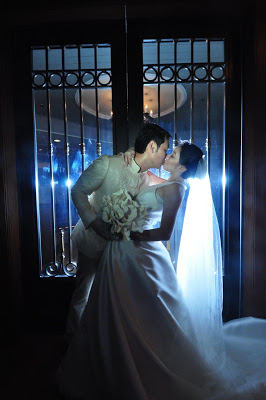 After much careful thought and deliberation, we chose him to be in-charge with the most important aspect of our wedding day, the Photography. If there is one thing that we should invest more for this wedding, I'd say it's the memories that we keep after, and what a best way to document everything is through the artistic and creative hands of our wedding photographer.
I may be thousand miles away from Cebu, but I managed to find one of the best talents in this field. Thanks to the power of Internet! I've lurked in a few other Cebuano photography websites but I must say
Rolando's packages
are worth every peso you spent. I've chosen the "With Album" package and I'm so grateful that he gave me a decent rate of discount so I need not think more, we'll be formalizing everything on Friday, April 3rd. He emailed me a copy of the contract and I'm gonna have my mom sign it on Friday on my behalf.
Here's more of Rolando Pascua's
wedding photography
.