One of the things I love about having mini-vacations is the photo opportunity. Hot Springs is a very pretty place and I couldn't let the chance pass to have souvenir photos of me in a very romantic and picturesque place like this. I'm grateful to my ever-dedicated hubby for taking all these photos of me. He would always tell me that I'm his favorite photo subject. (*wink) Most of these photos are taken at the Garvan garden. Please enjoy viewing them as I was having fun when I had all these shots taken. Have a very fun Sunday, everyone!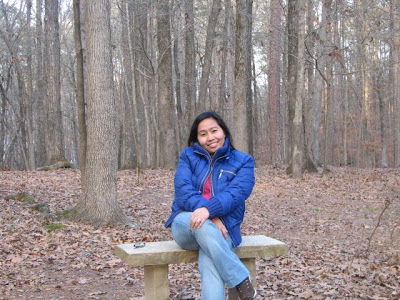 In my solitude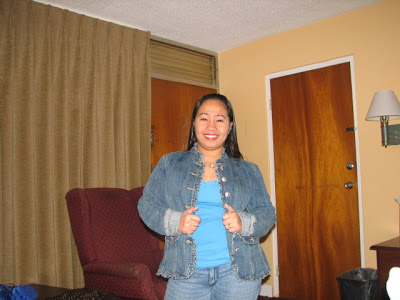 Getting ready for our 2nd day adventure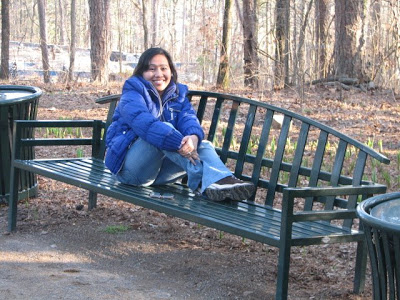 A little tired from hiking (my puppies are barking)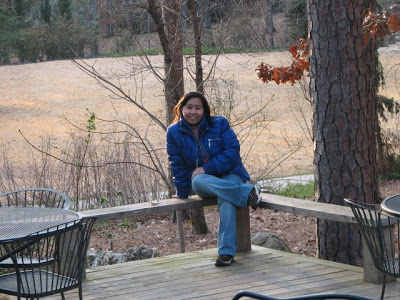 Chillin'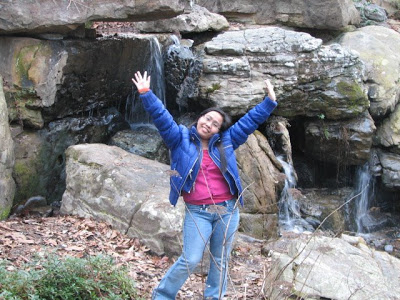 Hurray!!!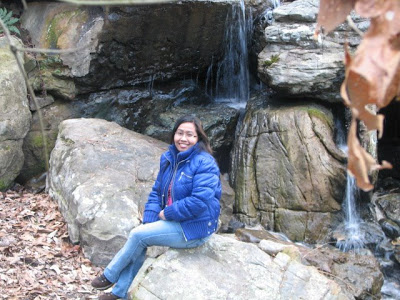 By the waterfall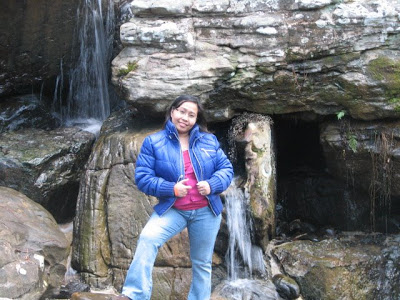 The edge of my jeans got wet from the water splashes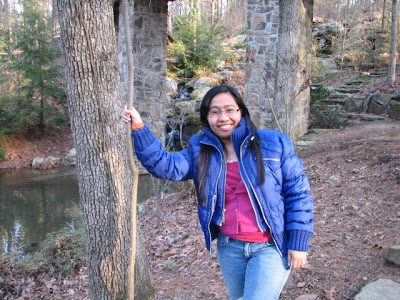 By the pond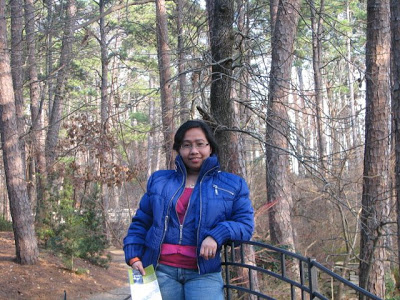 By a bridge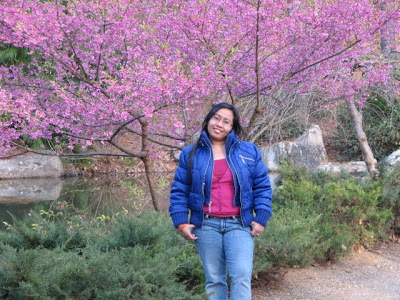 I had the spot all by myself