*Click photos to enlarge*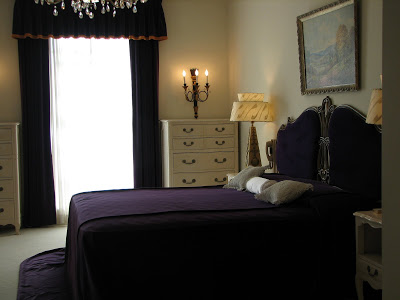 Below is the Dining Room. I love the classy looking chandelier hanging over the table.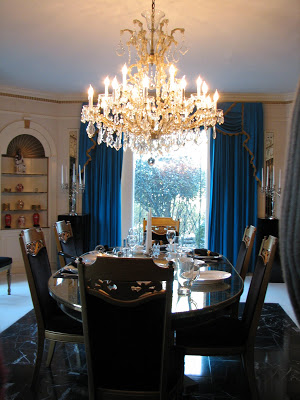 This pretty china cabinet is an eye-catcher as well.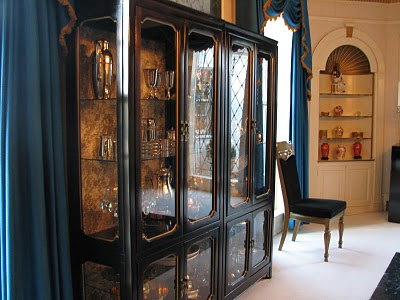 Next is the Kitchen. These are top of the line appliances...for the 70's, hehe...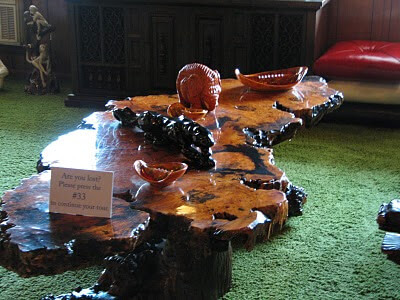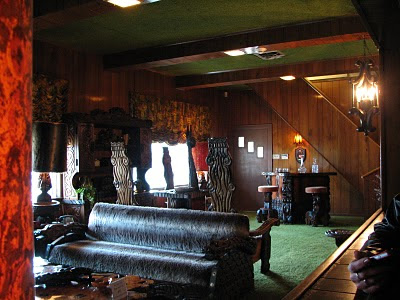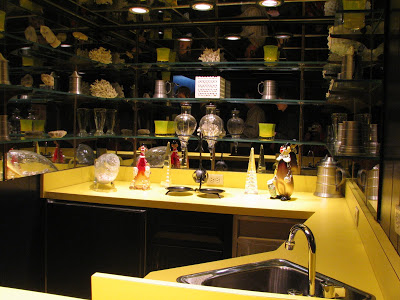 Second favorite room of mine is the Billiards Room decorated with fabric in ostentatious colors.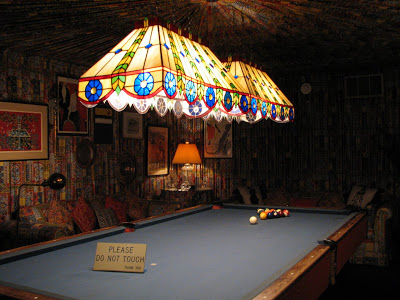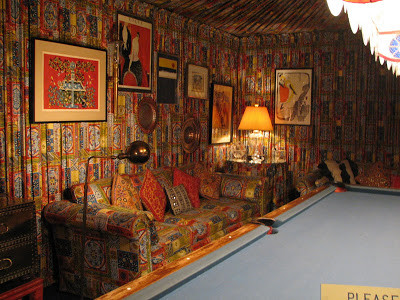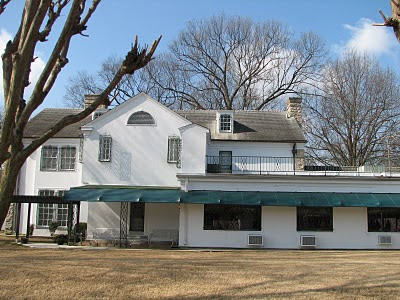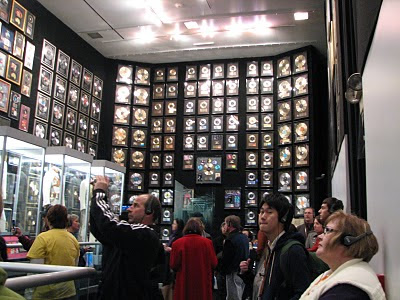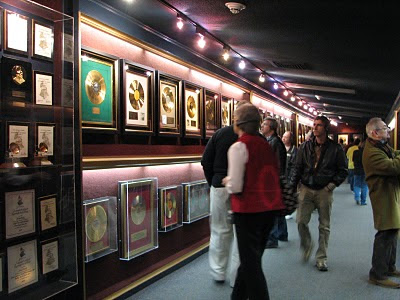 The signature Elvis Presley outfits. Nobody wears it better than Elvis. First picture in the row is his famous 1957 Gold Lame' Suit.