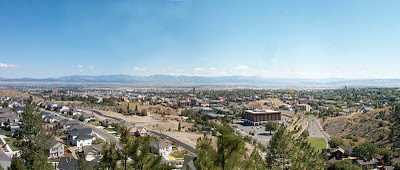 ...to Montana. Brrrrrr!!!
Jeff got a job in Helena, the capital city of the state. I'm not sure what to think about the place. One thing I know is it's going to be cold and it gets snowed a lot. I've read it can get really pretty in the summer time which does not last very long, lol!

However, I'm actually pretty excited about the beautiful scenery in Montana. I hope we could visit the picturesque parts of the state when the weather permits. I'm sure this move is going to be an adventure for us.

This tropical girl would brave the winter climate in the northwestern part of the country. Woohoo!!! That's the spirit, lol!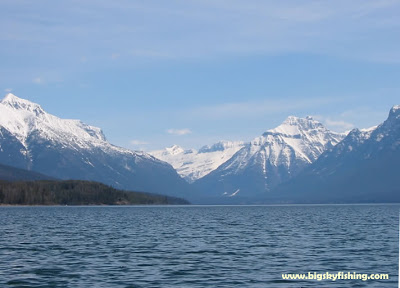 Photo courtesy of
Big Sky Fishing.Com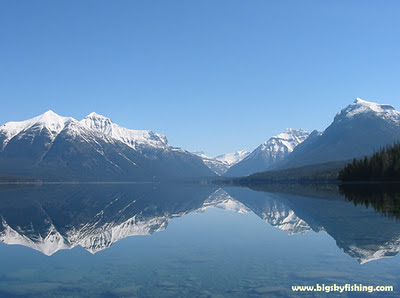 Photo courtesy of
Big Sky Fishing.Com